Building a


‍

Stronger Umma

Our Mission is to connect and strengthen individuals, masjids, organizations, businesses and charities via meaningful social media content and causes that help families regardless of their background.
Our Vision
To connect the 1.9 Billion Muslim Community towards making a positive change.

• Umma Relief •  Umma Farm • Umma App • Umma App • Umma #ProudMuslim • Umma Islamophilia
• Integrity الإسْتِقَامَة •  Sincerity الْإِخْلَاص • Synergy التَعَاوُن • Integrity الإسْتِقَامَة •  Sincerity الْإِخْلَاص • Synergy التَعَاوُن
Our Values
We are guided by three core values: Sincerity, Integrity, and Synergy.
Each value is essential to our mission and shapes our actions and decisions at every level.
Sincerity الْإِخْلَاص
We aim to be sincere in our efforts to Our Creator, to unify and connect the global community to meaningful causes and content.
Integrity الإسْتِقَامَة
We aim to be steadfast, upright and honest upon Islamic principles in our efforts.
Synergy التَعَاوُن
Our staff works in synergy with one another as we synergize the global Muslim community towards good.
Umma Relief
We establish strategic partnerships with reputable local
non-profit organizations to secure funding for their initiatives.
Our hand up, not just handouts
Providing aid is temporary, but investing in sustainable
income empowers individuals for a lifetime
Empowerment
Our charity prioritizes empowering individuals and communities to take control of their own lives, rather than just offering temporary aid.
Self-sufficiency
Our belief in the capability of individuals to achieve self-sufficiency and independence drives us to offer a "hand up" rather than a "handout".
Sustainability
With a focus on supporting self-sufficiency, our charity strives for a sustainable solution that will bring lasting impact, rather than just providing temporary relief.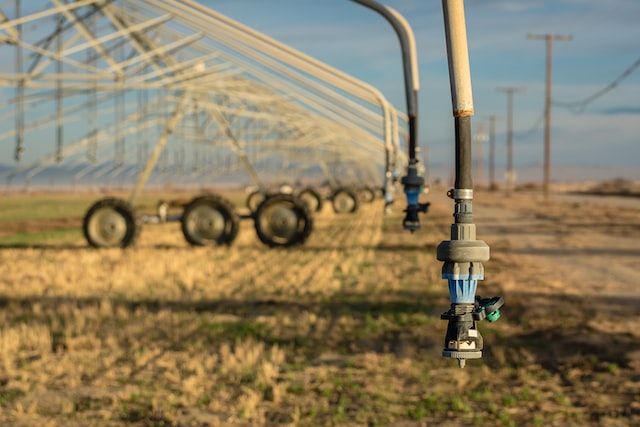 UMMA Farm
Our non-profit charity's farm project empowers individuals and communities to become self-sufficient. The goal of  Our farm project is to create a sustainable solution that will bring lasting impact, rather than just temporary relief. This project offers a "hand up" to empower self-sufficiency and independence.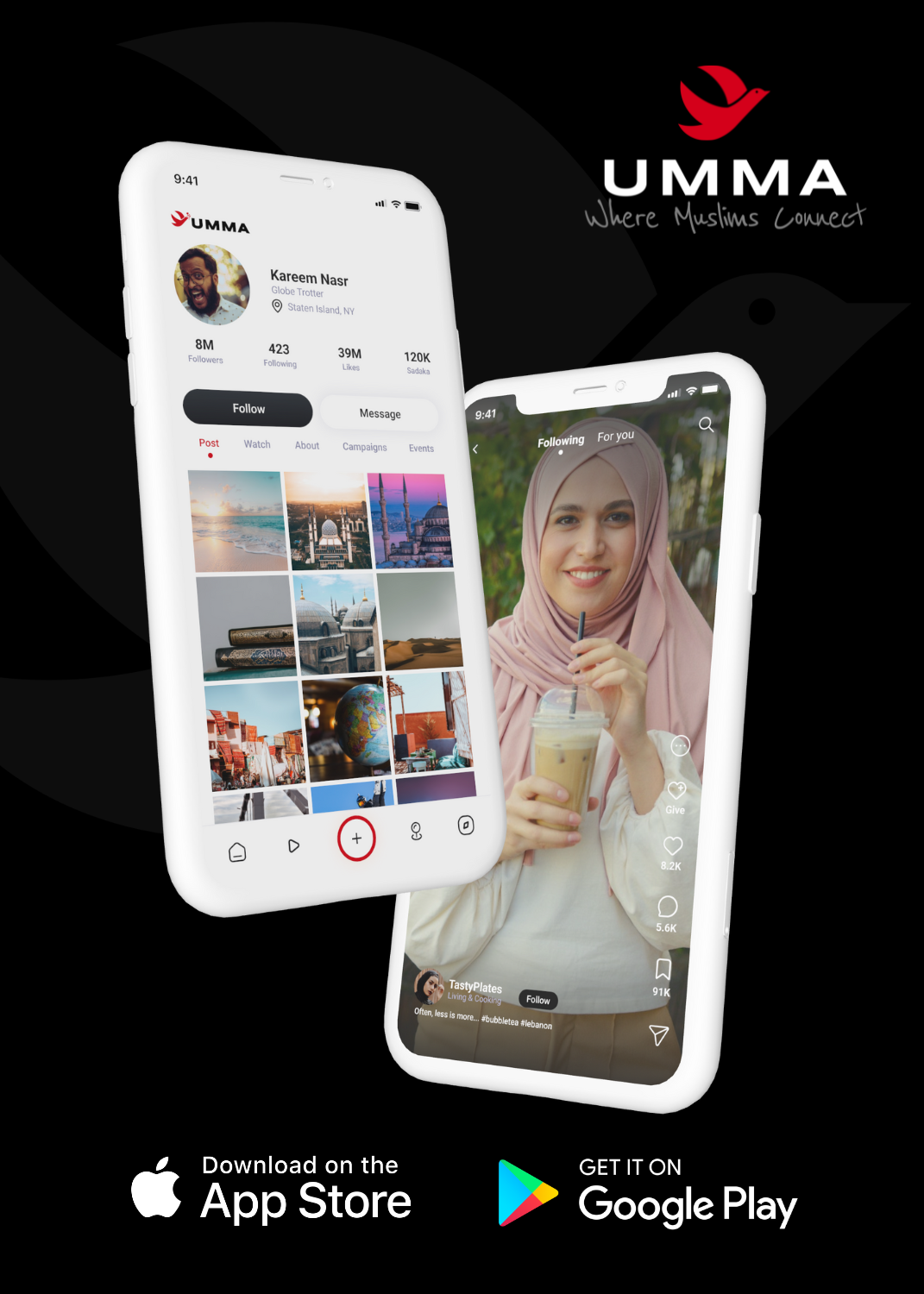 UMMA App
Our social media app connects Muslims worldwide and generates ad revenue for our non-profit charity, helping it achieve self-sufficiency. The app empowers communities, contributes to the charity's sustainability, and promotes community building. The goal is to create a solution that supports self-sufficiency and strengthens the global Muslim community. Learn More
Help make a difference.
Be a part of something bigger than yourself and make a positive impact on the world. Join us in supporting our charity and help make a difference in the lives of those in need.

Together, we can create a brighter future for all.Whether it's donating money, volunteering your time, or spreading awareness, there are many ways to get involved and make a difference.